At Llewellyn's we make managing your fleet easy. We have the fleet experts ready to help you grow your business. With four of the leading brands to choose from we're sure to have something that suits your needs and budget.
QUALIFYING AS A FLEET CUSTOMER?
Not sure if you qualify for a fleet deal? If you can check off anything on the following list, chances are you qualify as a Llewellyn's Fleet Team customer: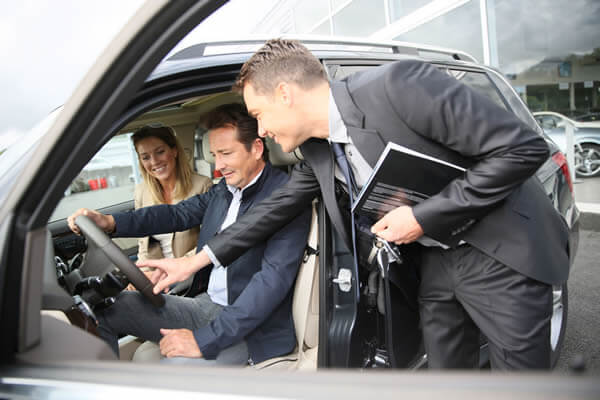 You're an ABN Holder
You're adding to an existing fleet
Member of Industry organisation
Salary packaging or novated leasing
Government or corporate employee
So, if you meet any one of the above criteria, give us a call now and speak to one of our fleet specialist.
DEDICATED FLEET TEAM = Motoring Confidence
With a dedicated Fleet Sales Team, ready to provide you with professional service & advice throughout the sales and servicing process. We can help tailor a fleet solution to suit your individual business needs and can also assist in managing existing fleets, providing finance options fleet servicing.
Chris Hunter – Manager Fleet Department
Joe Villetri – Fleet Consultant
Fay Saunderson – Fleet Consultant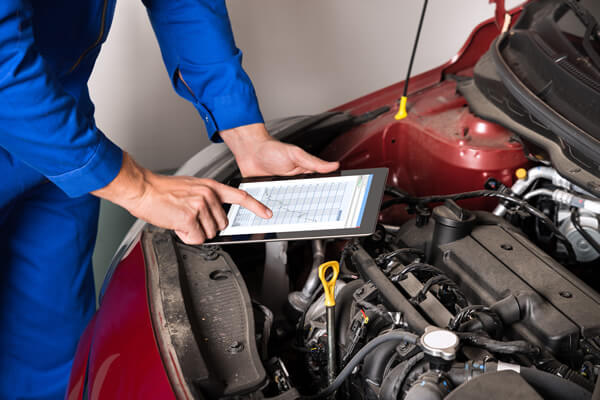 FLEET FINANCE OPTIONS = Motoring Confidence
Our dedicated fleet team tailor a finance package to suit your business needs. We offer tax-smart finance options as well as business loan protection insurance. Talk one of our Accredited Business Manager to arrange a quote.
FLEET SERVICE OPTIONS = Motoring Confidence
Our service operations deliver's the coverage you need when it comes to servicing your fleet vehicles. We also offer discounted service options and reduced prices on genuine parts. But don't take our word for it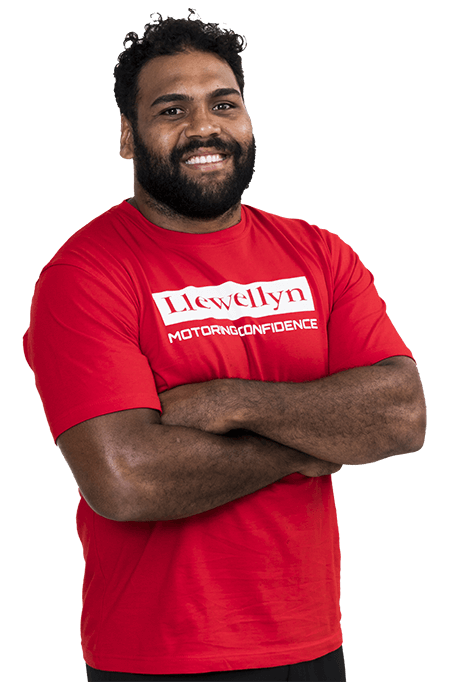 The Fleet Team at Llewellyn's are the best in the business. I have recommended several of my mates to Chris and his team, great service, great value and so easy to work with. I know you can be confident when dealing with the Llewellyn Fleet Team.
- Sam Thaiday Rugby League Player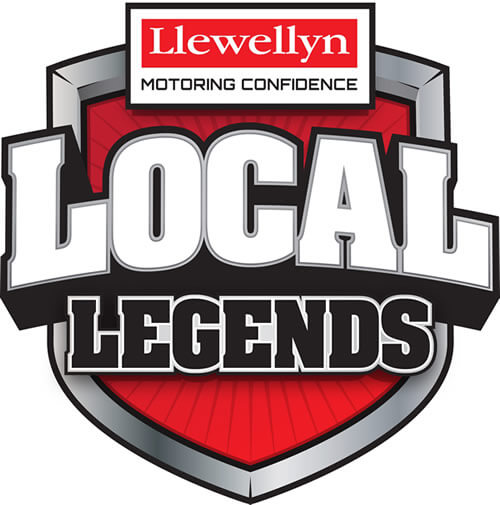 CALL US NOW = Motoring Confidence
Get in touch with the fleet department today and get your fleet moving
Supporting the Community, The Local Legends Program
At Llewellyn's we are focused on supporting the community through the Llewellyn's Local legends program. It our way of giving back. If you're interested to know how your purchase can supports local clubs and organisation click here.